---
Brought to you by Utrust: Easily accept payments in Bitcoin, Ethereum, and major digital currencies with Utrust 👇👇👇
---
---
Zombie firms are nothing new. Creative destruction is supposed to push the best firms to the top as the least productive fall behind and ultimately fail.
Yet, pandemic support has seen the fewest bankruptcies in Japan since 1966.
---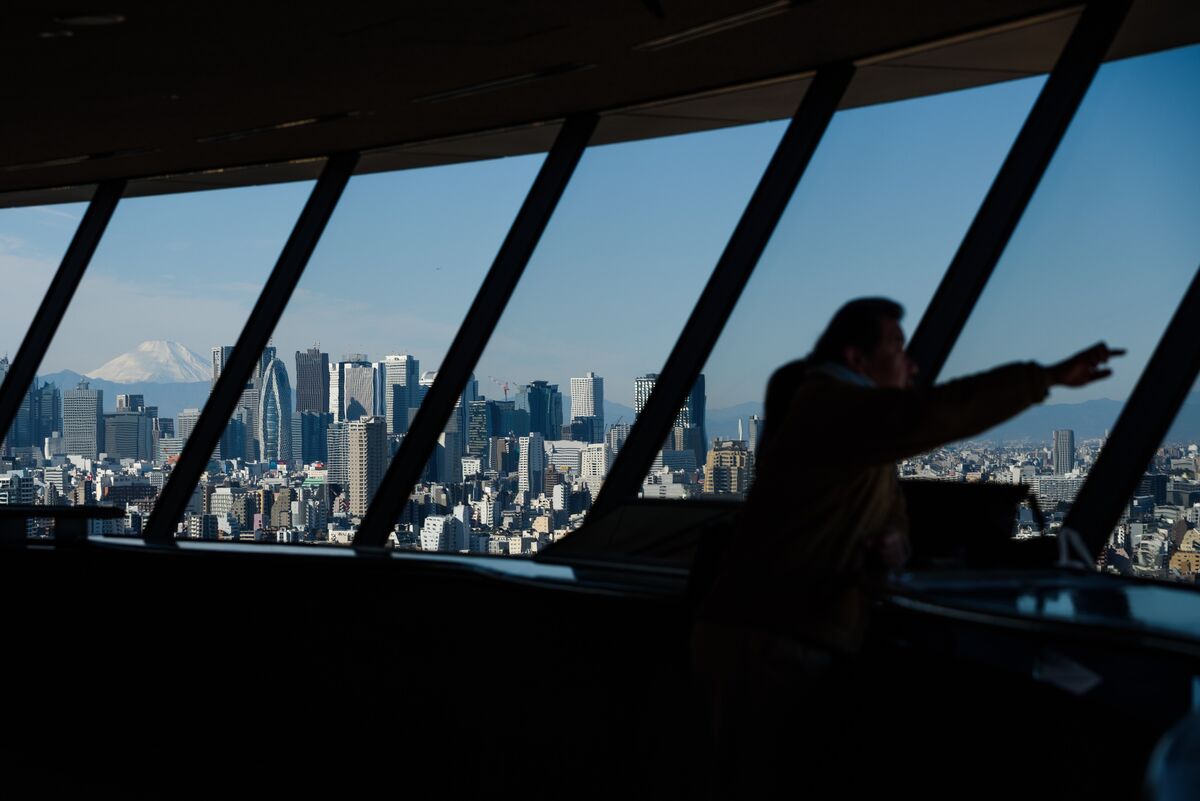 ---
"Even before the pandemic, we had the problem that a low-yield environment was creating more zombie firms,"
"They bring down the potential growth rate and can even sap the impact of monetary easing."
---
It's not just a Japan problem either. This is from February 2021 👇
---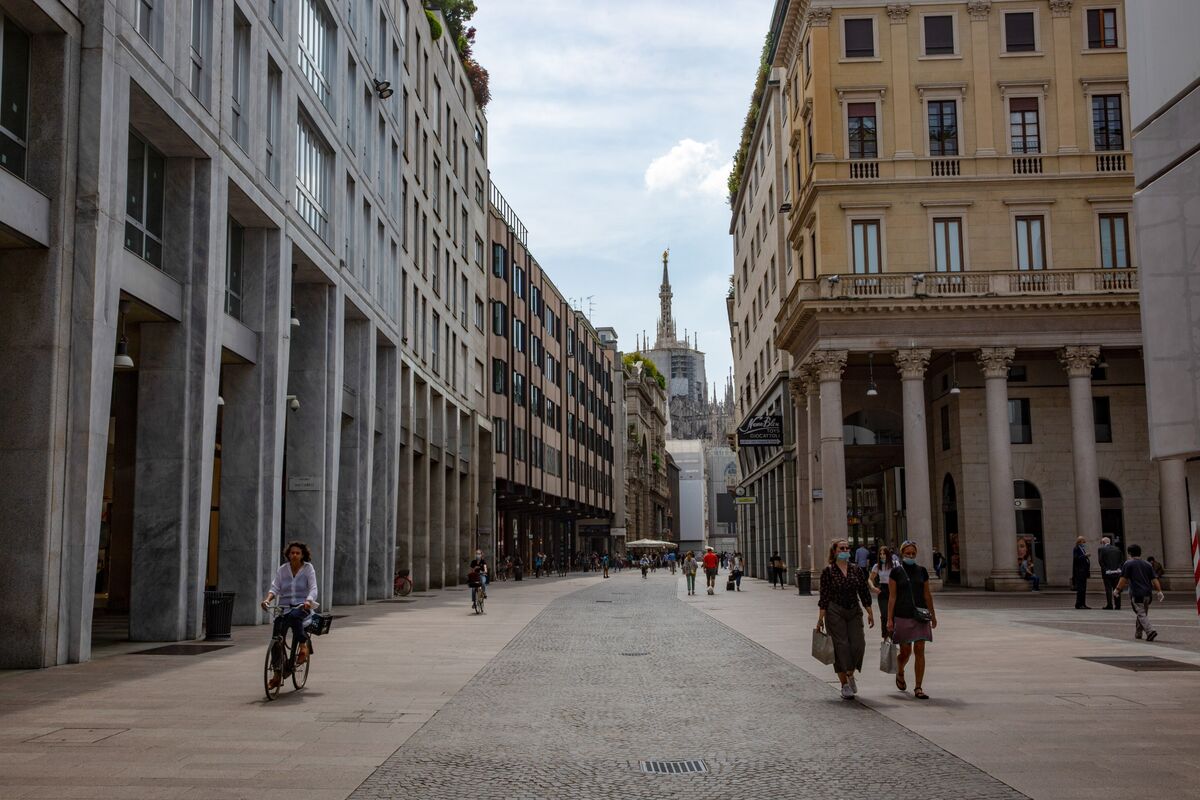 ---
The ECB even researched this as part of a Financial Stability Review. They're aware of the arguments:
---
Since the sovereign debt crisis, there have been concerns about the potential existence of a cohort of failing firms that continue operating on the back of cheap credit and debt forbearance.
It is argued that such firms weigh on economic productivity by trapping resources and crowding out the emergence of new, more productive companies.
Furthermore, the incentives for some banks to repeatedly extend or alter loan terms so as to avoid writing off their loans (forbearance) can also weigh on bank balance sheets over time, dampening banks' profitability and capacity for new lending.
---
We've covered the Eurozone banks in detail before 👇
---
---
Over in the US, the Fed made their own assessment:
---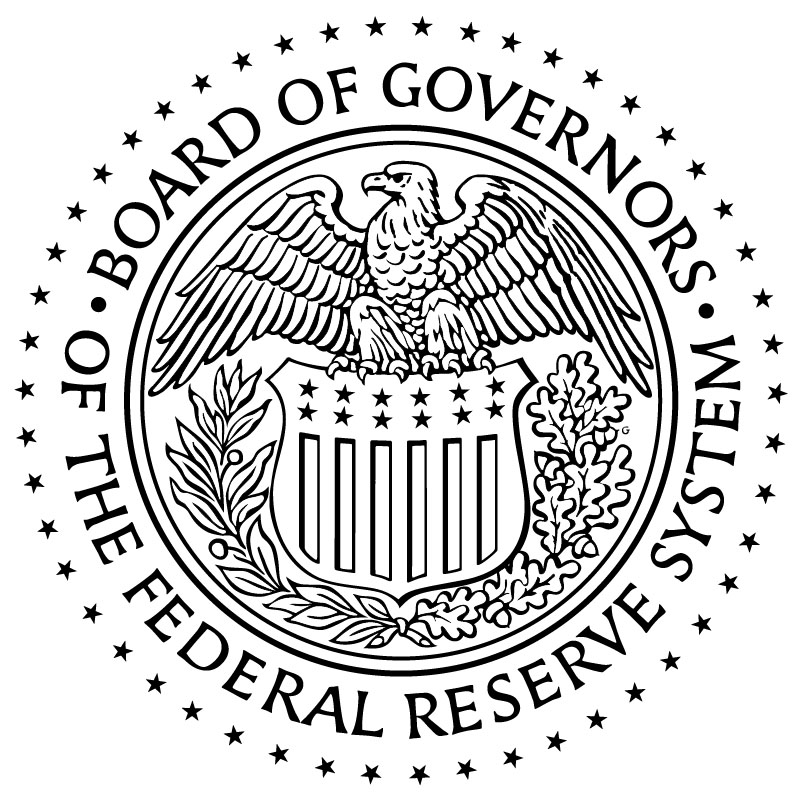 ---
---
Our main assessment is that zombie firms—defined as non-viable firms with low growth prospects that survive on cheap credit—are not an important feature of the U.S. economy, so far, and did not benefit disproportionally from the improvement in credit market conditions resulting from the unprecedented fiscal and monetary support following the outbreak of the COVID-19 pandemic.
---
The Bank of International Settlements also made their own global assessment 👇
---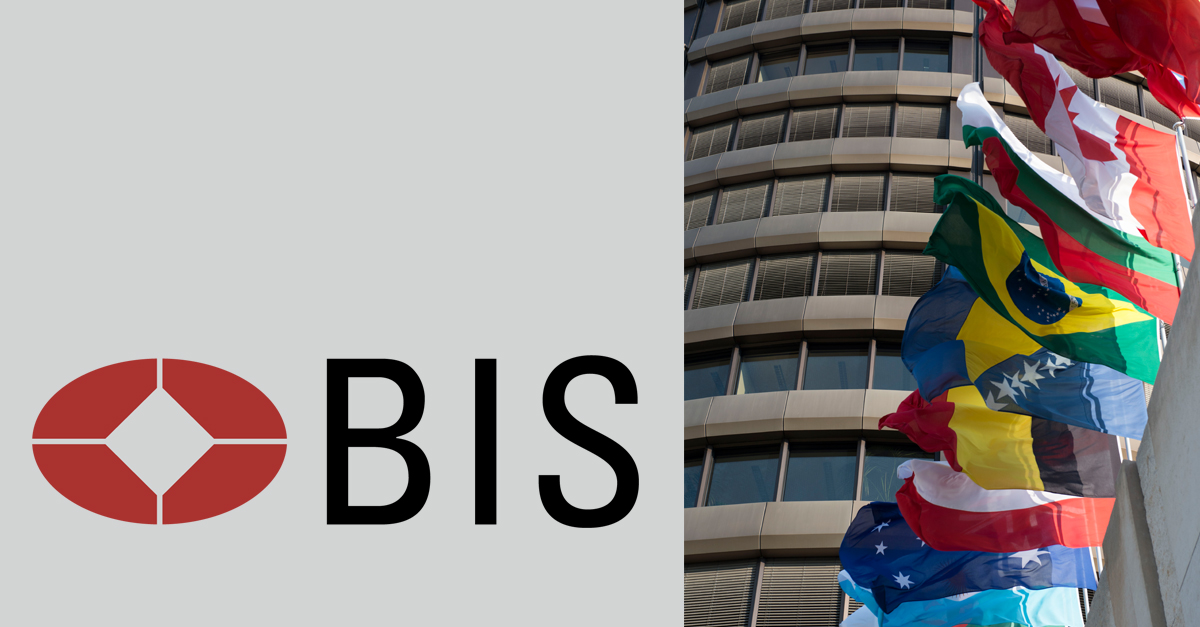 ---
We find a rise in the share of zombie firms from 4% in the late 1980s to 15% in 2017.
These zombie firms are smaller, less productive, more leveraged and invest less in physical and intangible capital.
Their performance deteriorates several years before zombification and remains poor in subsequent years.
25% of zombie companies exited the market (died), while 60% formally recovered from zombie status.
However, recovered zombies underperform compared to firms that have never been zombies and they face a high probability of relapsing into zombie status.
---
Kill the zombies, problem solved!
---
---
Why did nobody else think of this?!
When you kill a zombie firm, you also kill a load of jobs... And without a more productive replacement sprouting up to replace them, that means a lot of newly unemployed people.
That's the point of creative destruction. It's a natural process. Efficiently transforming 'death' into something better.
---
---
If this happens 👇
---
---
...we could easily find out what happens when zombie firms are culled without any replacements... (which is why it probably won't happen!)
Germany's economy shrank by 0.7% in Q4
---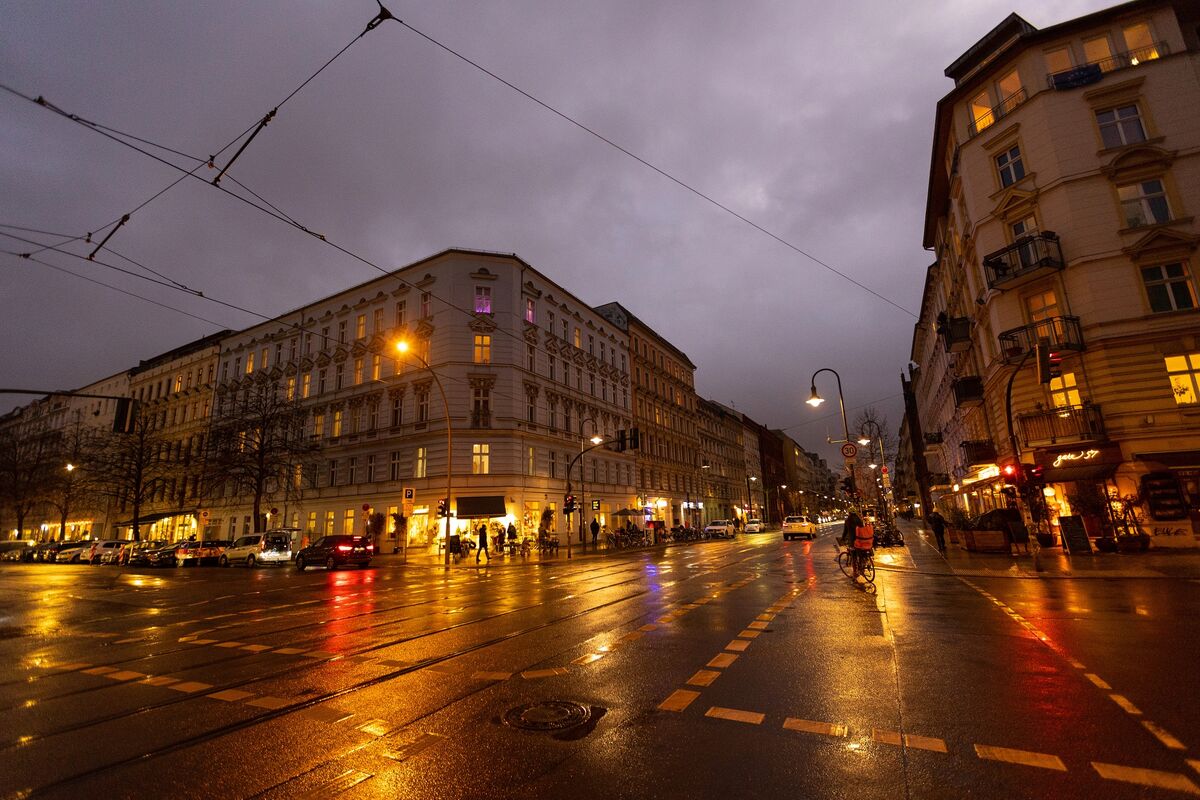 ---
Obviously there are mitigating factors, but weak consumption is never a good thing.
Yet the new German coalition has no plans to increase spending, and will return to the restraint of the faithful constitutional debt brake in 2023.
Presumably they'll continue to complain about the poor fiscal discipline of the other Eurozone nations, while benefiting from the same demand that ill-disciplined borrowing generates...
The City will lift the regulatory burden...
---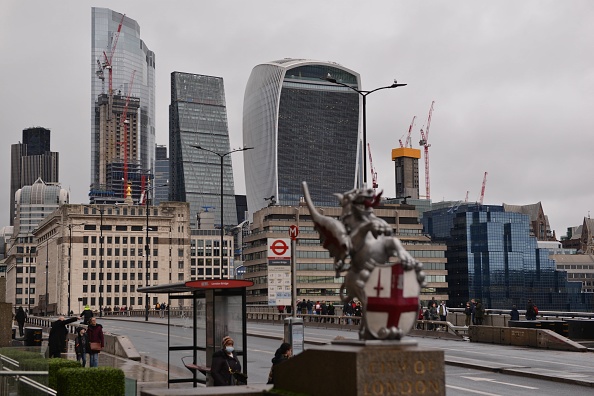 ---
Many Tory Brexiteers have called for an overhaul of the City's rulebook, now that the UK no longer needs to follow the EU's regulatory regime, in a bid to boost global competitiveness.
The long expected regulatory changes, which Sunak last year said would help herald a "Big Bang 2.0" in the City, are now in the final stages of being finalised as the Treasury wraps up its Future Regulatory Framework (FRF) Review consultation on 9 February.
The package of measures will include an easing of capital requirements for the insurance industry, which are a part of the EU's Solvency II directive, in order to free up money for firms to invest with.
Another proposal being considered is a change to share-listing rules to make London a more attractive destination for tech start-ups to go public.
---
Don't know what financial news stories are important and what is complete bullsh*t? Hop onto our filtered news channel.
It's completely free 👇👇👇
---
---
Subscribe to our YouTube Channel and stay up to date with all of our videos as they're posted. We'll keep expanding and adding more formats as we go!
---
---
And if you really want to get to grips with how global markets and economics work, with trade ideas to give you actionable context, then come and join us as a premium member where you're likely going to get a nice Market IQ boost. 👇
---
---
Check out our reviews on TrustPilot 👇👇👇