---
Today's Opening Belle is brought to you by our partners Eqonex & Utrust
EQONEX: Institutional-grade crypto exchange, built to support and enhance crypto adoption.
Utrust: Accept payments in Bitcoin, Ethereum, and major digital currencies
---
Heard about the metaverse?
It's the Next Big Thing™ that everyone is selling.
Our online experience will be very different from the physical one, just stick on some goggles or a ridiculous helmet, and you can be whatever you want to be...
If you want the short version just mash together Westworld, The Matrix and Snow Crash, and you'll get the picture...
If you want to see just how deep the rabbit hole goes, this is an excellent primer 👇
---
---
The Metaverse has been positioned as both a successor state to the mobile internet, as well as a platform for human leisure, labor, and existence at large.
The success of this vision depends on whether the Metaverse has a thriving economy. And we know what makes for a thriving economy: competition and a constant cycle of disruption/displacement, a large number of profitable enterprises (especially small-to-medium businesses), capital mobility, strong consumer spending.
---
No-one can convince me that there won't be demand for a metaverse.
Alternative realities already exist and we LOVE them.
Just this weekend, an 18-year-old won her first major Tennis title: the U.S. Open...
If you read about it on Twitter, you'd be forgiven for thinking that the only reason for her victory was because of some deliberate immigration policy.  
Commentators were so keen to prove their point and relate everything back to Brexit.
These people already live in alternate realities, where Brexit is responsible for everything (bad) that happens. The same is true of Trump, QAnon, Never-Trumpers, and so on...
Here in Spain, this lovely lady was asked 'what to do about VOX?' (seen as the right-wing 'extremist' party), and replies...
"KILL"
---
---
Imagine a world where this is possible...
An immersive experience where you can live out every fantasy without consequence.
All of the fun and none of the responsibility...
---
---
ALL OF THE FUN AND NO CONSEQUENCE OR RESPONSIBILITY.
Who would bet against that?
Then there's the payments...
---
---
That space will be HUGE.
Apple vs Epic Games is not going away anytime soon...
The Next Big Thing™ demands the end of the gatekeepers.
---
Sponsored: Easily receive crypto payments with Utrust 👇👇👇
---
---
While we're on the subject of Apple, don't forget the new iPhone and Watch launch event tomorrow...
Quick rundown of the rumours here 👇
---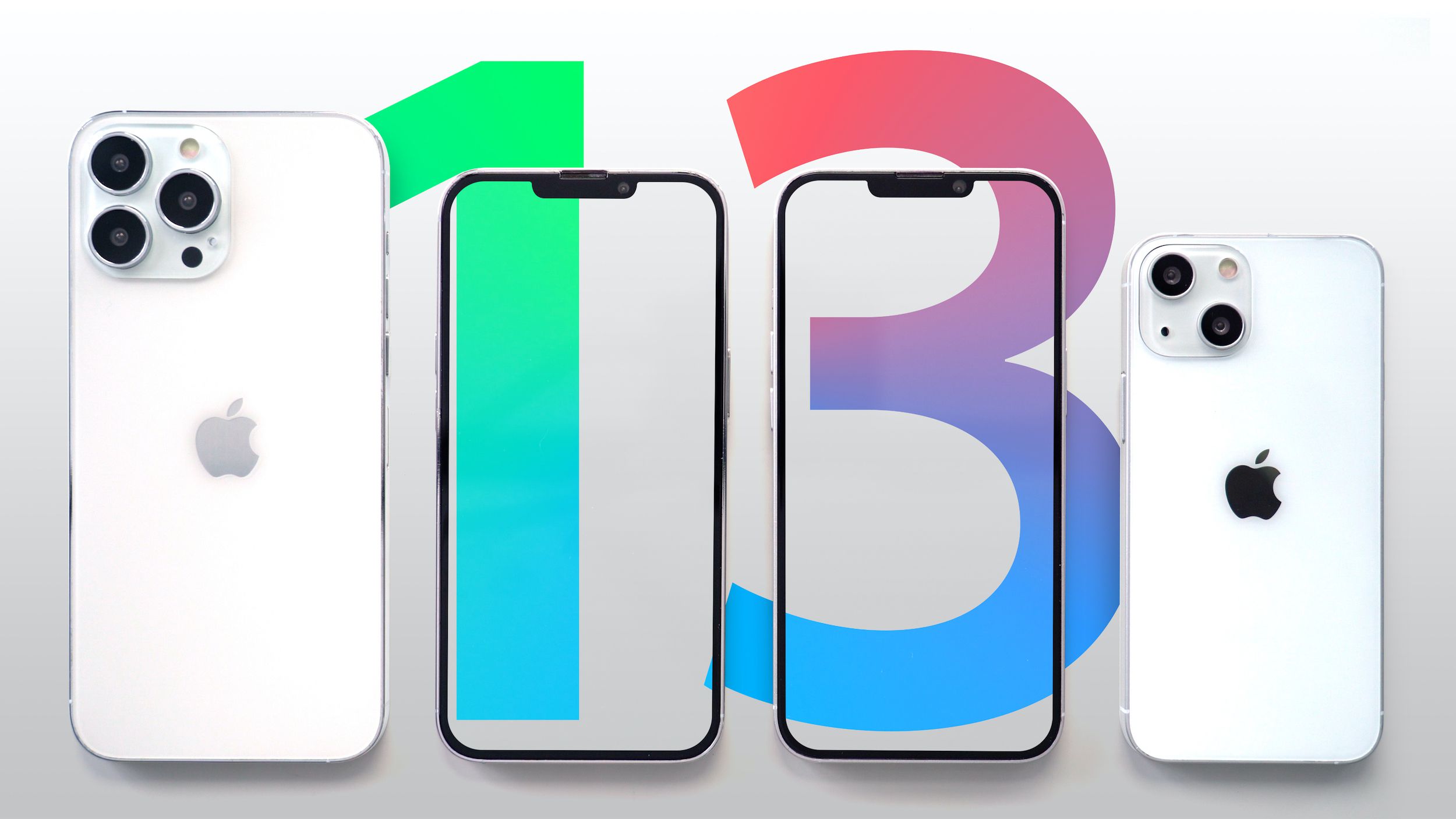 ---
And this is where to watch... 👇
---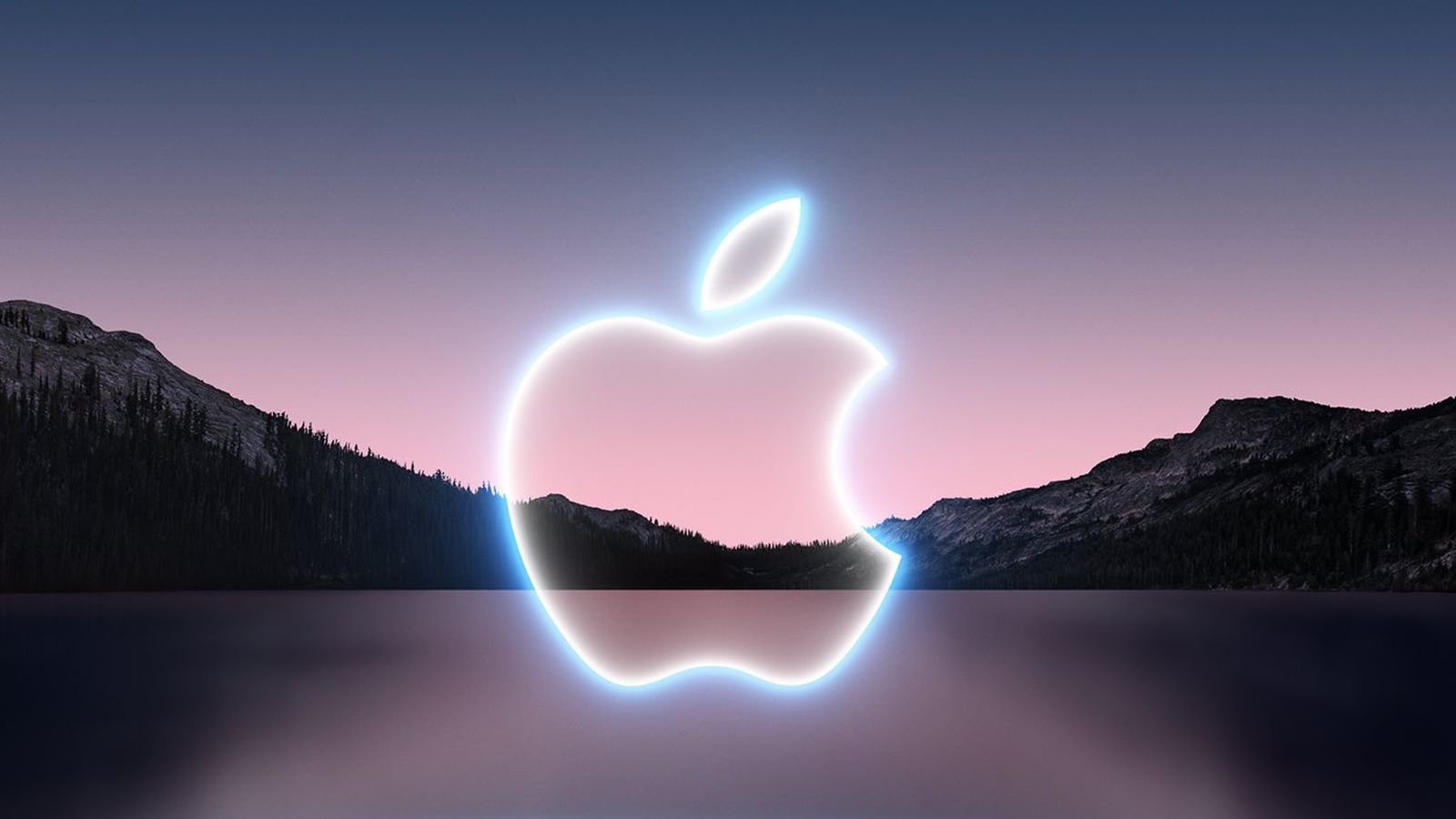 ---
Sponsored: Here comes the Eqonex airdrop! 🪂
---
---
Ever wondered how to analyse tech stocks?
Be less like the Druck and more like Benton...
---
---
---
Some rules stand the test of time...
---
---
The thread is well worth a full read (especially for 'value' investors 😁)