---
Brought to you by Utrust: Easily accept payments in Bitcoin, Ethereum, and major digital currencies with Utrust 👇👇👇
---
---
Immigration. Always a topic that people can rationally discuss, put into context and make a reasonable and well thought out argument for the pros and cons....
Yeah right!
Well... strap in. No matter where you are in the world, immigration is set to become a hot topic once again.
It's the labour shortages. Larger, developed economies need more workers.
Here's U.S. Chamber CEO Suzanne Clark sharing her thoughts/sales pitch:
---
This workforce shortage is a crisis. It is contributing to supply chain disruptions and rising inflation. It is undermining business growth.
We can't simply move people from one industry to another, or from one skill-level to the next.
We have to grow our workforce if we want to grow our economy and stay competitive.
So, who wants to put their talent to work and pursue their dreams in a dynamic economy flush with opportunity? Immigrants of every skill level.
Where are they going to go? The U.S. or Canada? Let's make it Austin or Boston, Atlanta or Denver, or any of the countless U.S. destinations in search of top talent.
We must double the number of people legally immigrating to the U.S.
---
Pretty simple approach. Shortage of workers means doubling immigration. Problem solved!
Over in Germany, it's a similar story...
---
---
Christian Duerr, parliamentary leader of the co-governing Free Democrats (FDP), told business magazine WirtschaftsWoche.
"The shortage of skilled workers has become so serious by now that it is dramatically slowing down our economy,"
"We can only get the problem of an ageing workforce under control with a modern immigration policy... We have to reach the mark of 400,000 skilled workers from abroad as quickly as possible,"
---
The ageing workforce problem is only going to get worse.
---
The employer-friendly German Economic Institute estimates that the labour force will shrink by more than 300,000 people this year as there are more older workers retiring than younger ones entering the labour market.
This gap is expected to widen to more than 650,000 in 2029, leaving an accumulated shortage of people of working age in 2030 of roughly 5 million.
After decades of low birth rates and uneven migration, a shrinking labour force also poses a demographic time bomb for Germany's public pension system, in which fewer employees are burdened with the task of financing the pensions of a growing mass of retirees who are enjoying longer life expectancy.
---
In Australia, they'll refund your visa fees as a nice little incentive...
---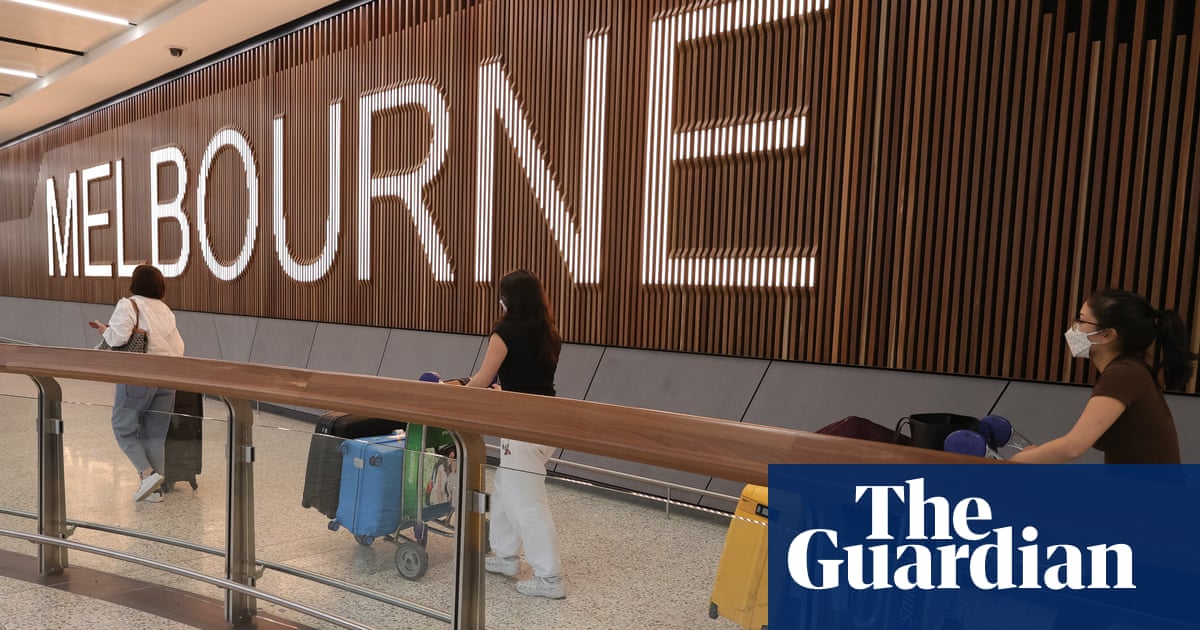 ---
Morrison said his message to 150,000 international students and 23,500 backpackers with visas was to "come on down".
"We want you to come to Australia and enjoy a holiday here … [and] move all the way around the country," Morrison said.
"At the same time, join our workforce and help us in our agricultural sector, in our hospitality sector, and so many of the other parts of the economy that rely on that labour."
He said international students could be willing to fill some of the critical workforce shortages being faced as a result of the Omicron surge, "particularly those who are working and being trained in healthcare, aged care, those types of sectors, that will be incredibly helpful."
---
In the UK, lots of temporary visas on offer to 'fill gaps in workforces'
---
---
The government said it will next year offer 30,000 visas for workers to come to the UK for up to six months to pick fruit, vegetables and flowers, potentially increasing this number to 40,000.
---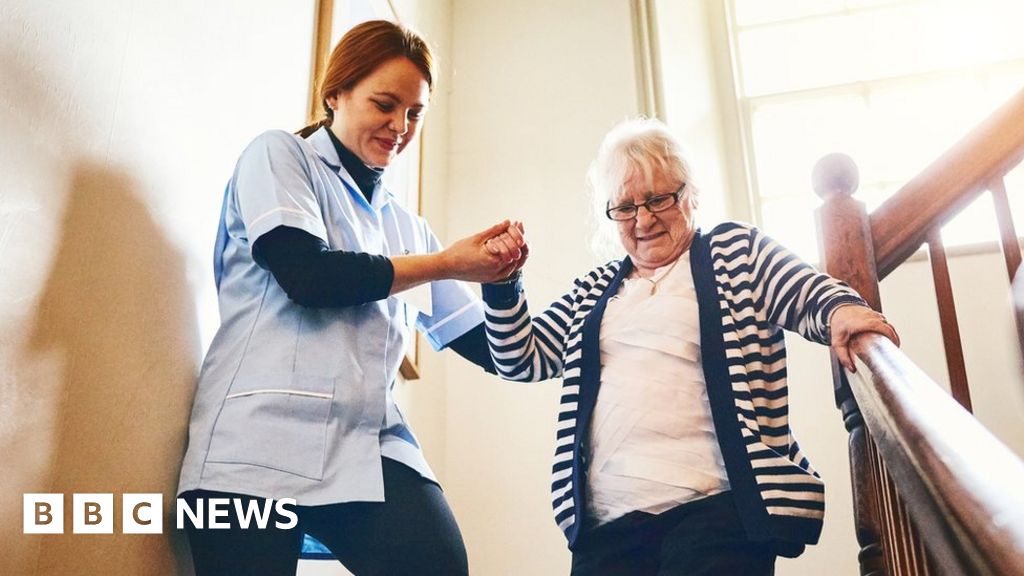 ---
Immigration rules are to be temporarily relaxed for overseas care workers in a bid to recruit and keep staff, the government has announced.
Social care workers, care assistants and home care workers are to become eligible for a health and care visa for a 12-month period.
---
---
The UK's international trade secretary said "everything is on the table to discuss", including immigration, as she launched trade negotiations with India, the biggest country with which the UK has sought to sign a post-Brexit free trade deal.
---
Then there's the question of differentiating between 'skilled' and 'low-skilled' workers 👇
---
---
Why do we need immigrants when millions are out of work?
"Sat on benefits, those lazy scroungers. Train them up and have them do the work!"
Not going to happen. Politicians don't see the benefits of longer-term policies.
All about scoring political points, solving problems in the here and now, securing a legacy...
Too pessimistic? Perhaps. Maybe these labour shortages and an ageing population will refocus a few minds and see new policies to train domestic workers in key industries.
In any case, as the working populations age, this question of workers will become more critical.
Automation, train new workers, or fill the positions with labour from 'younger' nations?
Tough & potentially unpopular choices will need to be made.
Immigration will be a key part of the debate.  
---
Don't know what financial news stories are important and what is complete bullsh*t? Hop onto our filtered news channel.
It's completely free 👇👇👇
---
---
Subscribe to our YouTube Channel and stay up to date with all of our videos as they're posted. We'll keep expanding and adding more formats as we go!
---
---
And if you really want to get to grips with how global markets and economics work, with trade ideas to give you actionable context, then come and join us as a premium member where you're likely going to get a nice Market IQ boost. 👇
---
SPECIAL OFFER: So we wanna get more people with us long term.
The simple fact is that providing a monthly subscription means too many who want instant gratification join Macrodesiac.
We want you to learn FOREVER for pretty damn cheap...
£299 FOREVER, instead of £399. Click here to get on for LIFE now
---
Check out our reviews on TrustPilot 👇👇👇