---
Today's Opening Belle is brought to you by our partners, Equos and Utrust.
Looking for a crypto exchange? Give Equos a try (they've also released an exchange token, similar to BNB and FTT 👇
---
---
AND the UK's FCA has just approved Digivault, which provides institutional investors with a solution that makes digital asset custody simple and secure.
---
Want to incorporate crypto payments into your business? Definitely use Utrust.
---
---
---
We only work with partners we know, trust and have a strong product.
No exceptions.
---
Elon Musk: The 'Natural Maniac'
I'm pretty sure someone gave him this mug when he was a kid...
---
---
and he took it literally
Love him or hate him, he's got big plans for humanity... and he's shooting way beyond the moon too
Let's quickly address the narcissistic personality... 👇
---
No-one should be shocked when people who think about the world in unique ways you like also think about the world in unique ways you don't like
People love the visionary genius side of Musk, but want it to come without the side that operates in his distorted I-don't-care-about-your-customs version of reality.
But I don't think those two things can be separated.
They're the risk-reward tradeoffs of the same personality trait.
---
Now, there's a space race going on
NASA wants to send astronauts to Mars, perhaps at some point in the 2030s.
The United Arab Emirates -- which now has a spacecraft orbiting the planet -- is promoting a 100-year plan to create a colony there.
While China has said sending humans to Mars is its long-term goal, those eager for a taste of Martian life can visit a simulation site in the Gobi desert for now.
The most ambitious of them all is billionaire Elon Musk. The founder of Space Exploration Technologies Corp. wants to send humans this decade, saying in an interview last year that he was confident a crewed mission could take place in 2026.
Many scientists, however, warn of too many unanswered questions confronting deep-space travel.
Musk has also acknowledged the risks, saying "it's tough sledding over there."
"Honestly, a bunch of people probably will die at the beginning,"
---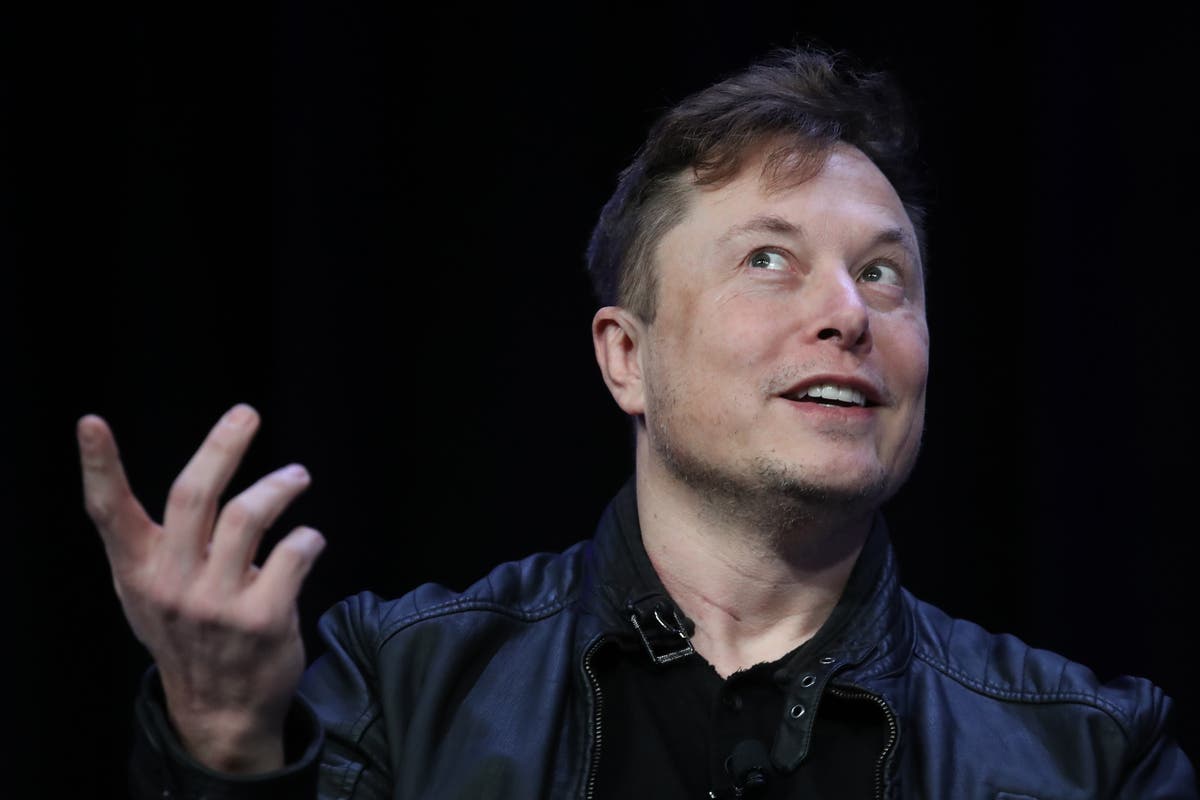 ---
---
Pulling back slightly from these grand visions of humans living on Mars, the cost of travelling to space has drastically reduced...
---
---
Which means it's cheaper to try and mine on the moon, either to service a refuelling station/base for further space exploration or to find rare minerals that we can send back to the home planet.  
That's the plan 👇
---
---
---
These are all pretty lofty aspirations, but if you don't 'dream big' then nothing ever changes...
It's worked well for Musk so far, and Bezos' Blue Origin is in the mix too.
The minimum expectation is that this will drive the next wave of innovation (exactly as the first moon expeditions drove today's technologies)
---
In 2019, UBS predicted that super fast travel using outer space could become a $20 billion market, disrupting airlines...
---
A lengthy UBS report found that, in a decade, high speed travel via outer space will represent an annual market of at least $20 billion and compete with long-distance airline flights.
Space tourism will be a $3 billion market by 2030, UBS estimates.
"While space tourism is still at a nascent phase, we think that as technology becomes proven, and the cost falls due to technology and competition, space tourism will become more mainstream," UBS analysts Jarrod Castle and Myles Walton wrote in the note. "Space tourism could be the stepping stone for the development of long-haul travel on earth serviced by space."
UBS believes there will be very lucrative ramifications from the space flight efforts currently led by Virgin Galactic, SpaceX and Blue Origin.
---
🔥 Hot and 🚫 Not

🔥 Virgin Galactic's successful flight this weekend has brought that vision a step closer...
---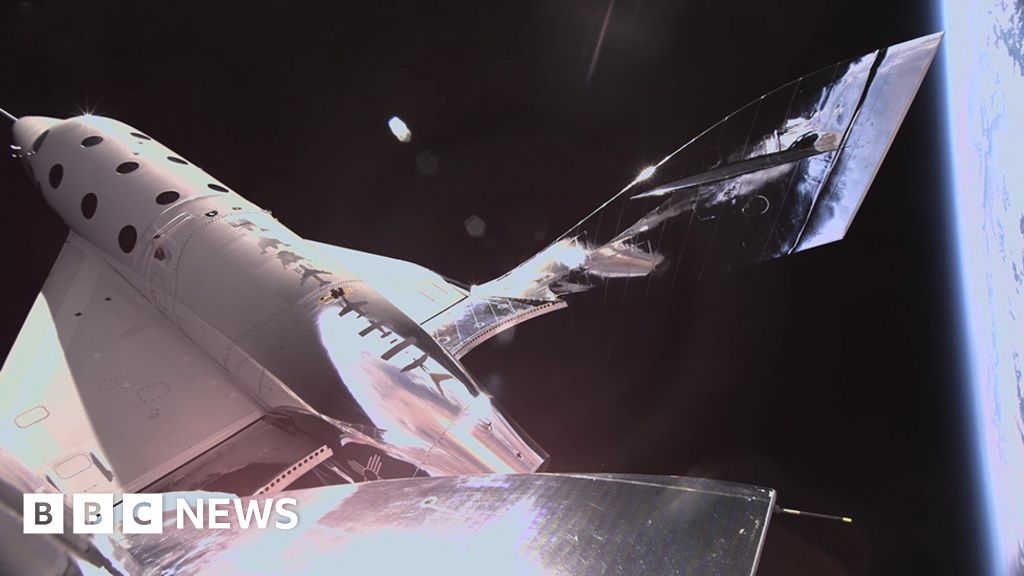 ---
If all goes well, the worlds richest will be hopping aboard within a couple of years.
Going to be hilarious when they use them to fly in to Davos and lecture everyone about climate change...
Space travel for me, energy transition for thee...
Anyway, the Space SPAC liked it...
---
---
Cannaccord Genuity see further upside, looking at a $35 target
---
🚫 Not so hot
Food prices, which is probably a good thing...
---
---
Pork prices fell too, as Chinese farmers fatten their pigs to excess...
Obese pigs in China are being blamed for worsening a sudden rout in the country's pork prices.
Farmers have been fattening hogs since late last year to almost double their normal weight -- roughly the size of a pygmy hippo or a female polar bear -- in the hope the animals will generate higher returns should prices rebound.
---
---
Reasons to be cheerful! 🚀🚀🚀🚀🚀