---
Today's Opening Belle is brought to you by our partners EQONEX & Utrust
EQONEX: Institutional-grade crypto exchange, built to support and enhance crypto adoption.
Utrust: Accept payments in Bitcoin, Ethereum, and major digital currencies
---
Pricing in is one of those widely-used marketisms.
---
Do you think THIS move is pricing in THIS outcome?
---
e.g. In FX, a currency will often move in anticipation of a central bank hiking/cutting rates. As soon as the decision is announced it will move in the counterintuitive direction.
The event is said to have been priced in advance, the 'unexpected' reaction is explained and the market moves on to the next theme.
When it's a singular event like a CB meeting the idea of 'pricing in' is pretty straightforward.
The problem comes when we're dealing with the wider economic themes.
Let's take this argument to illustrate 👇
---
Here's why AAPL/AMZN misses could have legs. China's the world's mfg. hub. AAPL makes almost all their products there. China's also the worlds largest end mkt for: PCs, smartphones, autos, TVs etc. It is Apple's largest mkt outside US
Yet China this winter will be more concerned with keeping their people from freezing to death than anything else. AAPL could not give revenue guidance for Q4. We have a huge global disruption ongoing (biggest since GFC) yet the drunkards on Wall St. assume all will be well by Q1.
The stock market is at record levels, with record valuations and record leverage. U.S. "investors" have factored in nothing - zero for these risks and unknowns continuing. And that's why this could potentially be a very dangerous moment.
---
Let's dissect the ideas.
First paragraph is pretty strong.
Apple & Amazon both disappointed with their earnings reports yesterday.
China slowdown theme I am 100% onboard with. 👇
---
---
It's definitely a risk and something to keep a close eye on as the situation develops. China is Apple's third largest regional market after the US & Europe & generates $14.76 billion in sales.
Then we move on to the whole 'freezing to death' idea.
I get it, this is the Internet and a bit of drama helps you stand out.
However, China's situation isn't notably different to the rest of the world.
This winter will be more expensive globally.
This next part though... I just can't get on with.
---
The stock market is at record levels, with record valuations and record leverage. U.S. "investors" have factored in nothing - zero for these risks and unknowns continuing.
---
I'm not saying the argument's wrong... Maybe there will be a slowdown and caution is warranted.
It's the statement that investors haven't priced in anything for risks and unknowns.
First up, how does anyone know that?
Secondly, what would be the appropriate risk premium to apply and who can say if it's in the price or not?
September saw the Nasdaq fall by 8%...
---
---
What was being priced in?
Why did the market decide that whatever that was no longer mattered in October as it rallied back to all time highs?
Most importantly, there's an assumption that what we see before us is all there is. The chart only plots traded prices. What if those risks are all factored in at the current price...
I mean, none of the issues mentioned are new or surprising. You can definitely make the case that we're in the eye of the storm now...
Imagine a future where China doesn't implode, supply chain issues are worked through and the Nasdaq rallies directly to 17k...
That the market isn't already at 17k reflects that risk premium and some pessimism about the future, right?  
Yeah, maybe 17k is a bit optimistic, but I wanted to ram the point home.
---
Sponsored: Easily receive crypto payments with Utrust 👇👇👇
---
---
It's almost the weekend so let's keep it lighthearted.
Facebook rebranded to Meta yesterday because they're launching a metaverse VR to help people hide from reality.
Back in the current simulation, Meta shares rallied... 👇
---
---
Going to start a watchlist of companies with cool futuristic names and see if I can't get ahead of this just one time.
---
Sponsored: Trade with EQONEX and claim your $350 Welcome Bonus 👇
---
---
If you're worried about being taxed on your unrealised gains, don't fret!
---
---
Babylon Tax Advisors have the perfect offset for you!!! 👇
---
According to sources, local taxpayer Brad Chuckston just finished preparing his taxes and is looking forward to a large refund after claiming $1 million in "unrealized charitable donations."
"So... I haven't exactly given away any money to charity this year, that's why it's unrealized," said Chuckston. "I fully intend to give maybe a million or so to charity at some point over my lifetime, or maybe my kids will. But I think I'm going to go ahead and claim the exemptions for all of it right now!"
Tax experts said they're not sure if claiming unrealized donations is legal, but admitted it's all very confusing, as the government is printing fake money and taxing nonexistent profits and nothing is real anymore.
---
---
Don't know what financial news stories are important and what is complete bullsh*t? Hop onto our filtered news channel.
It's completely free 👇👇👇
---
---
And if you really want to get to grips with how global markets and economics work, with trade ideas to give you actionable context, then come and join us as a premium member where you're likely going to get a nice Market IQ boost. 👇
---
---
Check out our reviews on TrustPilot 👇👇👇
---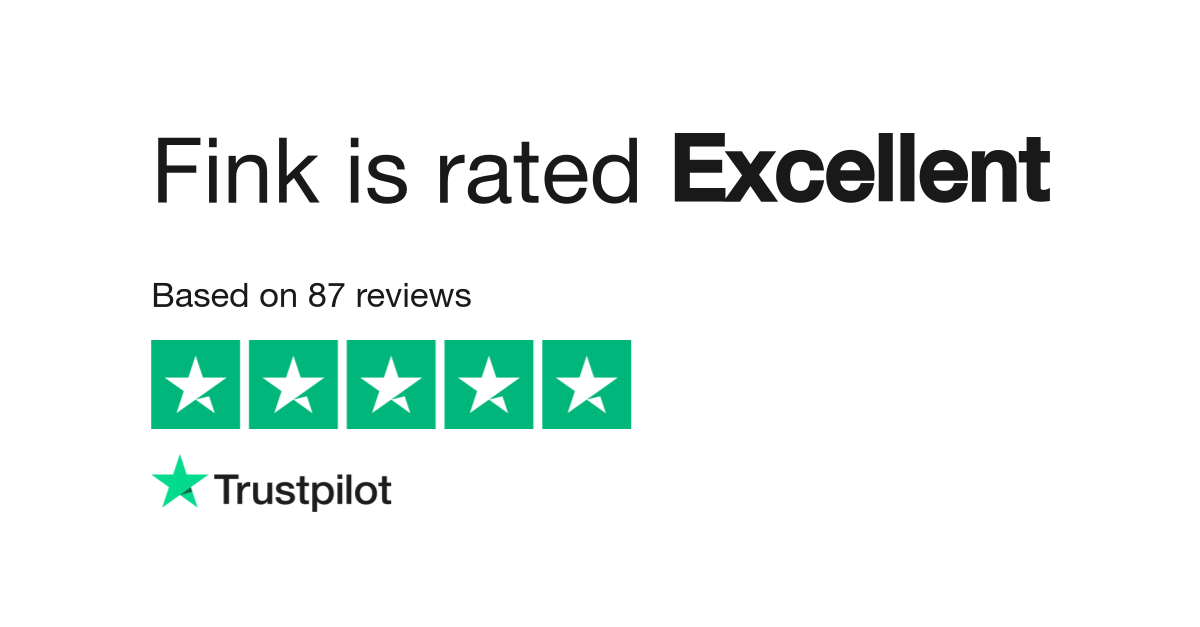 ---