---
The times, they are a changin'. Well, maybe. Not in Britain where successive governments meekly u-turn as soon as anyone raises their voice a bit.
Only the faces change, but everything stays the same...
Sometimes when those faces change, outgoing policymakers tell us what they really think. Like Andy Haldane's final BoE speech. A brutally honest assessment of his time at the BoE and the inflation uncertainty ahead.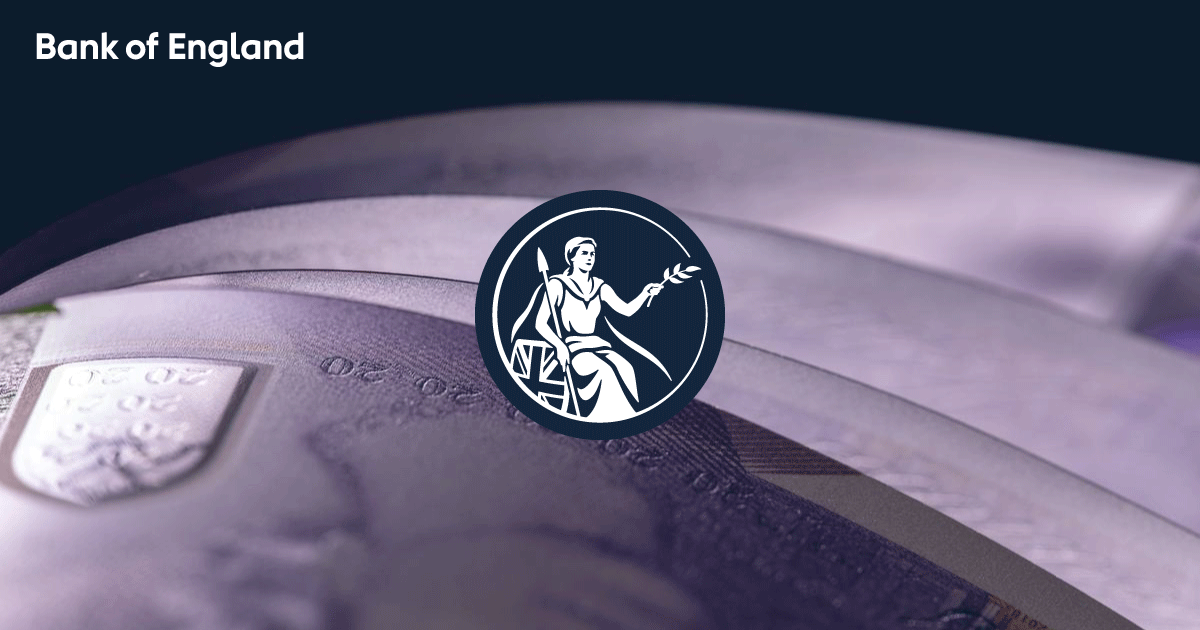 He left the bank at the end of June 2021 with a prescient message.
Always worth keeping an eye on what they say once the shackles are off.
Over in Europe, another former central banker (and outgoing prime minister) is dropping truth bombs. 👇
"Faced with the common threats of our times, we cannot divide ourselves according to the amount of room in our national budgets,"
"The energy crisis requires a response from Europe to reduce costs for families and businesses, to limit exceptional gains made by producers and importers, to avoid dangerous and unjustified distortions of the internal market and to keep Europe united once against in the face of an emergency," Draghi said.
To keep Europe united... The outgoing Italian PM was backed by his incoming successor, Giorgia Meloni, who added:
"No member state can offer effective and long-term solutions on its own in the absence of a common strategy, not even those that appear less financially vulnerable,"
'Appear' is a thinly veiled jab at Germany's debt brake, which was written into Germany's constitution back in 2009 and is 'designed to restrict structural budget deficits at the Federal level and limit the issuance of government debt'.
But sometimes you just have to spend a lot of money. Changing constitutional law is really hard, takes time and lots of debate. Inconvenient. So what do you do?
You create an economic stabilisation fund that falls outside of the regular budget. And you do that lots of times...
In 2020, Germany had 26 special funds outside the regular budget. That was before the €100 billion fund was launched to modernise Germany's armed forces, and the €60 billion climate fund. and the latest €200 billion for energy...
Friedrich Merz, leader of the CDU centre right opposition, isn't happy.  
"That brings us to about €360 billion in new debt this year alone," Merz criticized in a press conference on Thursday, comparing it to Germany's regular budget of €496 billion for 2022.
"That's almost as much as an entire federal budget that's now being piled up in shadow budgets of the federal government," the leader of the conservative Christian Democratic Union (CDU) said.
People are still asking where the risks are, as if Europe hasn't been piling up debt in the shadows since forever...
That  isn't the most precise way to think of debt, but if the idea that 'this is fine' is based on an assumption that the economy can grow enough to pay the debt down, or that interest rates will remain low enough to ensure the debt is sustainable, ignorance is indeed, bliss.
Anyway, all of this brings us to the big boss battle.
The Fiscal Rules
EU states are supposed to maintain a debt to GDP ratio of 60% or less, and public deficit spending of no more than 3% of GDP. Both of these are in the original EU treaties.
Even before the pandemic and the war in Ukraine, nobody was sticking to the rules anyway. So now they're being changed.
Which is really where the battles begin. Because the so called frugal five (Germany, Austria, Netherlands, Denmark, Sweden) might not want to be so frugal, even as they demand that everyone else should be...
Which, if enacted, will only serve to widen the imbalances between EU nations. We've mentioned this issue a few times. The best example here 👇
For a single currency union to survive in a specific geographical area, there needs to be sufficient wage flexibility and labour mobility, sufficient price flexibility and capital mobility, a fiscal mechanism for redistributing resources from regions with trade surpluses to those with deficits, and for the different areas within the union to have broadly similar business cycles.
Clearly that hasn't been the case, and the Target2 balances remain significantly imbalanced. 👇
If ever there was a time to consider fiscal union, this would be it. Yet it seems the risk is more the opposite. Especially with Germany's 'go it alone' approach that has drawn criticism from Italy & France, among others.
We talked about Dexit as a tail risk a couple of years back.
The eurozone will always be a risk. Everyone presumes that it'll just muddle through.
Maybe that's the case. Too much of a sunk cost now. However, we're heading into a winter of discontent with high energy prices, demand rationing and potential blackouts. There could even be a battle for energy between EU nations as dependencies morph into a beggar thy neighbour approach...
Or regulatory issues across borders...
That said, crises can forge new interests and perspectives. They can make things that were previously unthinkable, possible. But early signs aren't hopeful.
The debate over the fiscal rules is likely to get ugly. And, if enough vested interests decide to simply 'go it alone', what's the point of the union?