---
Brought to you by Utrust: Easily accept payments in Bitcoin, Ethereum, and major digital currencies with Utrust 👇👇👇
---
---
Remember China's Lehman Moment™ back in September... The day that everything changed and nothing would ever be the same again?
Nobody seems to remember it. Maybe we were all visited by the Men in Black...
---
---
Or maybe it didn't happen like that at all and this was never going to be 'a moment' in time or an event. Chinese Water Torture is a far better analogy:
---
Chinese water torture or a "dripping machine" is a mentally painful process in which cold water is slowly dripped onto the scalp, forehead or face for a prolonged period of time.
The process causes fear and mental deterioration in the subject.
The pattern of the drops is often irregular, and the cold sensation jarring, which causes anxiety as a person tries to anticipate the next drip.
---
Since Evergrande hit the mainstream, there's been a constant dripfeed of headlines and stories.
Developers defaulting on bonds, selling assets & subsidiaries, or even pledging mansions in the case of the Evergrande chief.
Meanwhile, Chinese government advisers and experts insist that a target of 5 to 5.5% GDP growth for 2022 are realistic, with the official announcement expected in March.
Common prosperity and economic stability are the new buzzwords, but it's looking like China will once again revert to the old playbook in pursuit of their growth targets...
Infrastructure Spending
---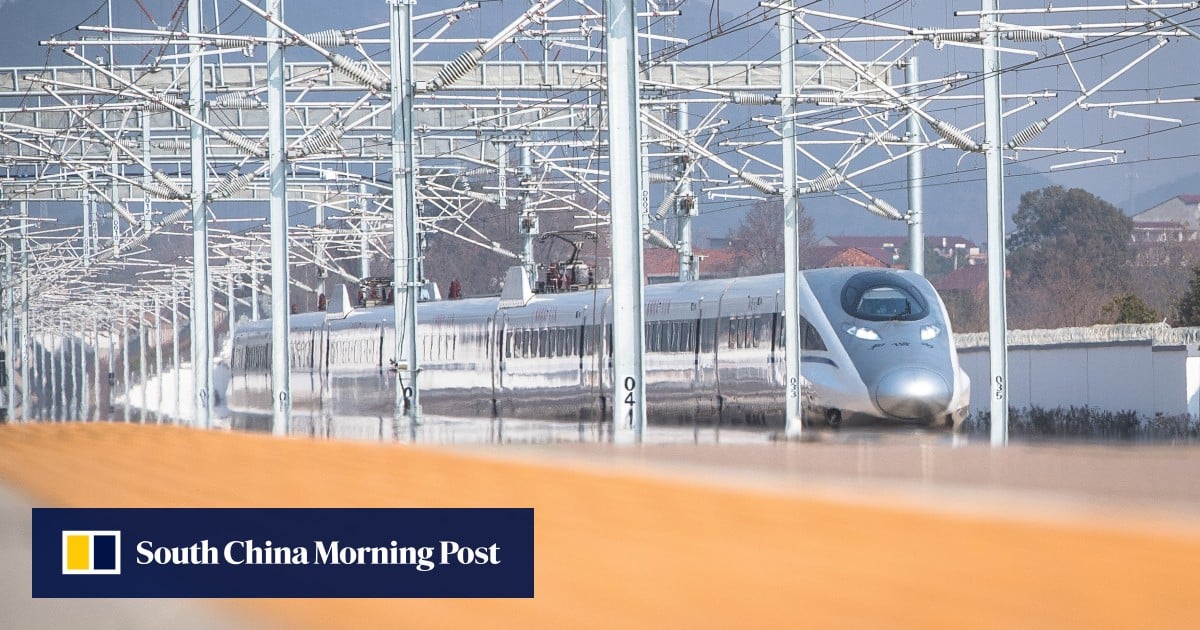 ---
China will extend its high-speed rail network nearly 32 per cent by 2025, roughly equal to the combined length of the next five largest countries by network size, amid an emerging consensus that Beijing is again leaning on infrastructure investment to curb an economic slowdown.
The country also plans to widen use of its Beidou satellite navigation system at home and abroad, while tightening control of transport data, as technological self-reliance and national security have become government work priorities.
---
All of which will help juice the GDP numbers even as various provinces are lowering their economic growth targets 👇
---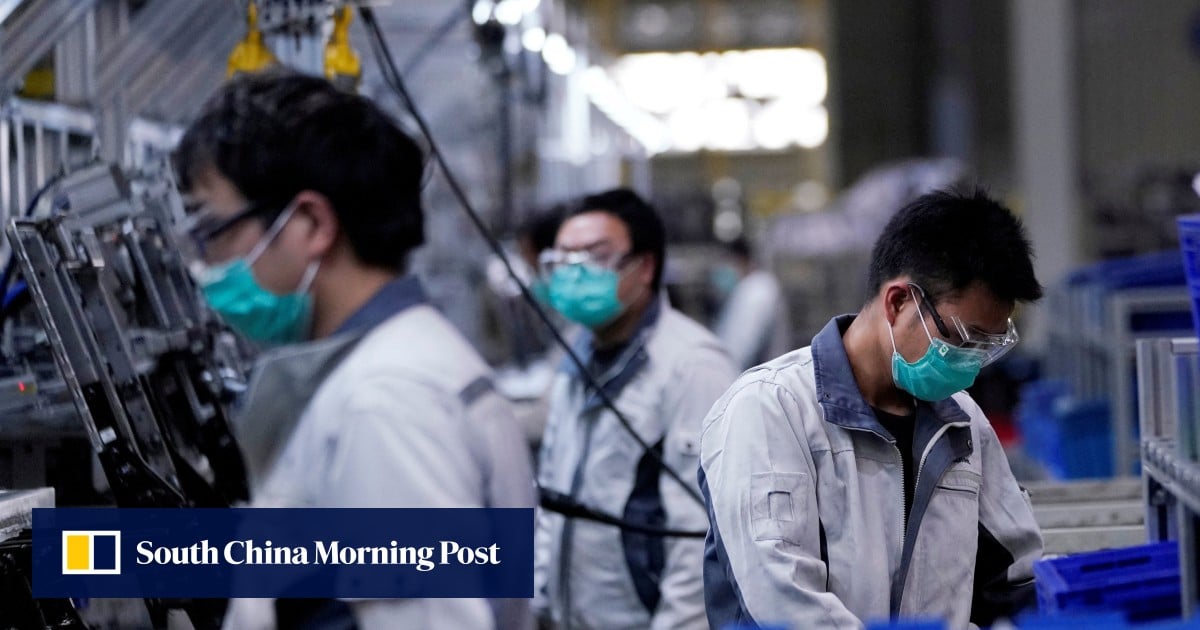 ---
Regulatory crackdowns have led to widespread job losses, especially in the education sector.
---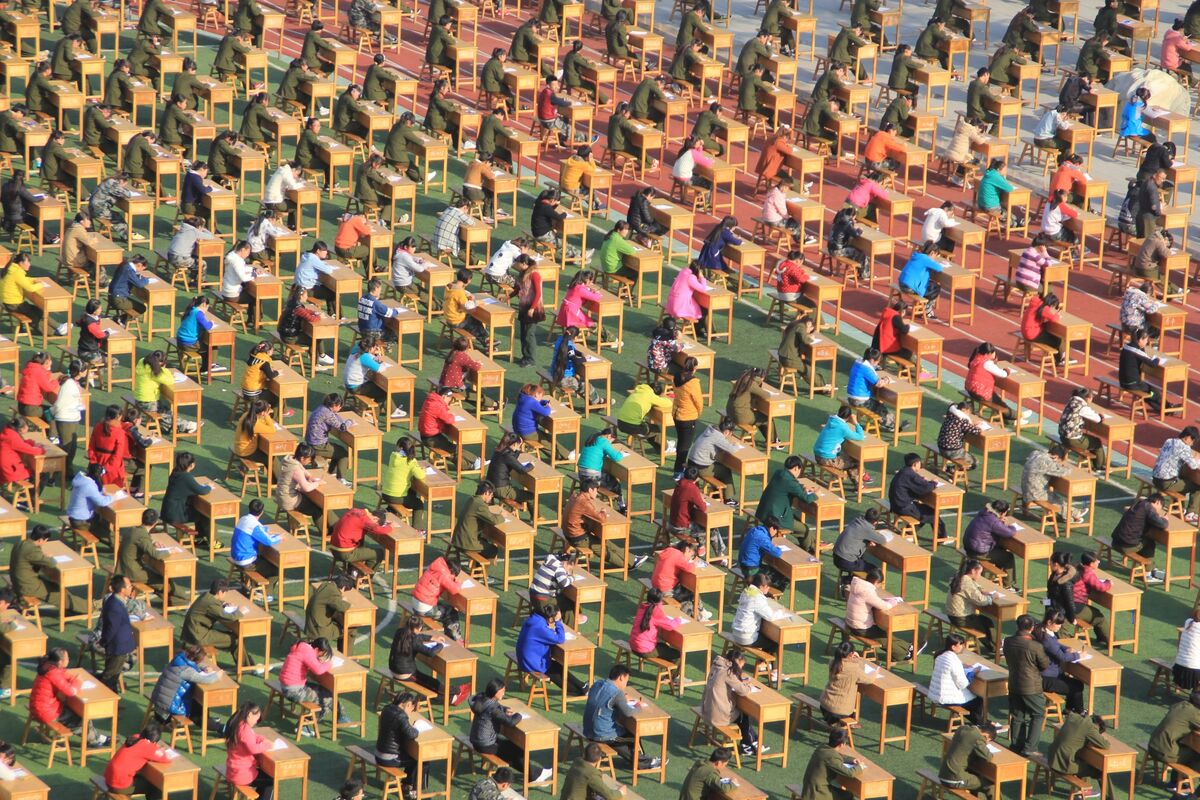 ---
And of course, the central bank have been cutting rates...
---
---
Cutting, but not really. More trimming than cutting.
The focus is on economic stability, rather than trying to spur economic growth.
Domestic demand isn't flourishing, and the idea of a dual-circulation economy isn't compatible until the domestic side really picks up. Which is unlikely to happen this year given the impact of Covid restrictions and a property price slump...
So, when can we expect this to be resolved and a new China story to form?
Bloomberg asked some China experts and this one rang true 👇
Hao Hong, chief strategist at Bocom International Holdings Co.
---
The transition will be long and painful, and we are not entirely sure whether the top has strong enough resolve to see through the arduous process.
Developers with implicit state backing will gain, and they are already gaining.
It will take more than half a decade I believe.
It will be successful, as the political succession makes sure that if the resolve is in place it will succeed.
---
Long, painful, arduous and will take more than half a decade.
As for it being successful, I guess that all depends on how you define success.
Either way, expecting a quick resolution is like submitting yourself to Chinese water torture on purpose.
The slow process has only just begun.
It will continue to play out one drip at a time...
---
---
Don't know what financial news stories are important and what is complete bullsh*t? Hop onto our filtered news channel.
It's completely free 👇👇👇
---
---
Subscribe to our YouTube Channel and stay up to date with all of our videos as they're posted. We'll keep expanding and adding more formats as we go!
---
---
And if you really want to get to grips with how global markets and economics work, with trade ideas to give you actionable context, then come and join us as a premium member where you're likely going to get a nice Market IQ boost. 👇
---
SPECIAL OFFER: So we wanna get more people with us long term.
The simple fact is that providing a monthly subscription means too many who want instant gratification join Macrodesiac.
We want you to learn FOREVER for pretty damn cheap...
£299 FOREVER, instead of £399. Click here to get on for LIFE now
---
Check out our reviews on TrustPilot 👇👇👇