---
Today's Opening Belle is brought to you by our partners Eqonex & Utrust
EQONEX: Institutional-grade crypto exchange, built to support and enhance crypto adoption.
Utrust: Accept payments in Bitcoin, Ethereum, and major digital currencies
---
So, BlackRock say that the world's second largest economy is no longer an emerging market.
Therefore, investors should 2x or 3x allocations to China... 👇👇
---
---
What could their motivations be?
---
---
"Shameless Hussies" - Macrodesiac Veteran
---
What did Wei Li, chief investment strategist at the BlackRock Investment Institute (BII) have to say?
---
"China is under-represented in global investors' portfolios but also, in our view, in global benchmarks,"
"It has the second-largest equity market, the second-largest bond market. It should be represented more in portfolios."
---
Second largest economy too, yet China isn't the second largest weighting in most investment portfolios...
---
---
Harder to get investment when nobody trusts your accounting...
Back to Wei Li:
---
On Chinese bonds, benchmark weightings should be ratcheted up "a bit more" than the two to three times multiple for equities, "in certain investor cases".
"The starting point is so low. The direction of travel for China to be represented in global benchmarks is clear,"
---
There's a fund for that...
---
---
This point is hard to argue against... 👇👇👇
---
"The spheres of influence between the two superpowers are moving apart. In the near term that can lead to market volatility. In the longer term, if you want to get China you have to go to China,"
---
And this is especially true now.
US regulators have been cracking down on accounting practices, disclosures, and the Cayman-listed Chinese shell companies that offered US investors an easy 'in' for China exposure...
Now they'll have to look to China more directly, and BlackRock will provide a large gateway.
Valuations are tricky... 👇👇👇
---
---
The BII said in its mid-year outlook published in July that it was "time to treat [China] as an investment destination separate from emerging and developed markets. China's economy has come through the Covid-19 shock stronger than global peers, just as it did after the global financial crisis."
---
The jury is still very much out on this.
On a broader theme, it's yet to be confirmed if China can actually create an environment that's good for investors...
---
---
Sponsored: Nasdaq listed crypto exchange Eqonex are celebrating their birthday with prizes! Don't miss out! 👇👇
---
---
An ageing population is deflationary, we've mentioned it a few times before... Demographics matter, and we've argued that you only need to look at Japan to see what the future holds...
However, some recent research had suggested that an ageing population could actually be inflationary:
---
...an influential hypothesis argues, based on the dis-saving of the elderly, that ageing will eventually push savings rates down and interest rates back up. This argument... was recently revived under the name "great demographic reversal" (Goodhart and Pradhan 2020).
---
---
In this paper, we refute the great demographic reversal and show that, instead, demographics will continue to push strongly in the same direction, leading to falling rates of return and rising wealth-to-GDP ratios.
We find that the key force is the compositional effect of an ageing population
---
Everyone loves a chart for illustration...
---
---
Sponsored: Easily receive crypto payments with Utrust 👇👇👇
---
---
Where's your head at? (A Love Island twist or Basement Jaxx CLASSIC tune)
David's updated views on inflation, growth, and the general state of things.  
---
---
Don't know what financial news stories are important and what is complete bullsh*t? Hop onto our filtered news channel.
It's completely free 👇👇👇
---
---
And if you really want to get to grips with how global markets and economics work, with trade ideas to give you actionable context, then come and join us as a premium member where you're likely going to get a nice Market IQ boost. 👇
---
---
Check out our reviews on TrustPilot 👇👇👇
---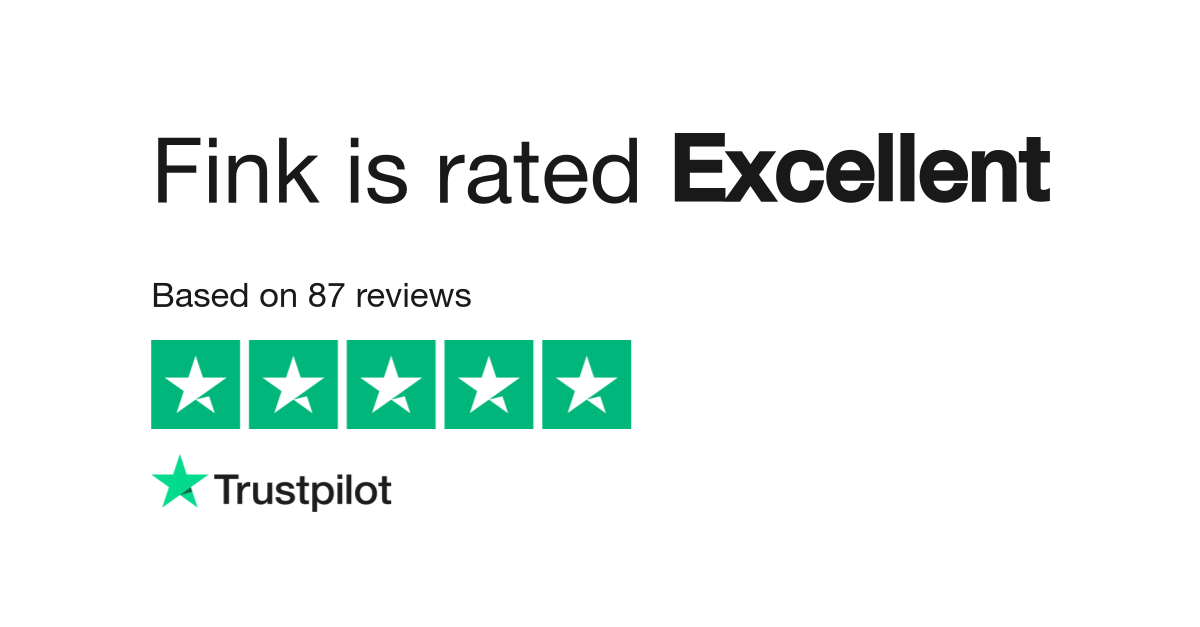 ---