---
Brought to you by Utrust: Easily accept payments in Bitcoin, Ethereum, and major digital currencies with Utrust 👇👇👇
---
---
Is it time for Big Tech to finally pay up...?
Not taxes! Steady on! One step at a time...
Stuff like this 👇
---
---
It's a problem. Data traffic is increasing by up to 50% annually, and Telecoms operators have to continually upgrade their networks to increase capacity and keep pace with demand.
They've had enough.
In an open letter published in the FT, heads of four European Telecoms giants (Telefonica, Deutsche Telekom, Vodafone, Orange) have urged the EU to get a handle on the 'disproportionate burden' that network operators are subjected to.
---
"...the current situation is simply not sustainable. The investment burden must be shared in a more proportionate way.
Today, video streaming, gaming and social media originated by a few digital content platforms account for over 70 per cent of all traffic running over the networks.
Digital platforms are profiting from "hyperscaling" business models at little cost while network operators shoulder the required investments in connectivity.
At the same time our retail markets are in perpetual decline in terms of profitability.
As things stand, network operators are in no position to negotiate fair terms with these giant platforms due to their strong market positions, asymmetric bargaining power and the lack of a level regulatory playing field.
Consequently, we cannot make a viable return on our very significant investments, putting further infrastructure development at risk.
---
It's not just Europe either. In South Korea, Squid Game's popularity led to SK Broadband suing Netflix last year...
---
---
The move comes after a Seoul court said Netflix should "reasonably" give something in return to the internet service provider for network usage, and multiple South Korean lawmakers have spoken out against content providers who do not pay for network usage despite generating explosive traffic.
---
Netflix responded that they are already on the the case, if only the companies would use their free Open Connect software...
---
---
"...unfortunately we have come to a crossroads — Red Light, Green Light — where Internet gatekeepers could get to decide if the next great Korean story can be watched, and loved, by the world.
Why would anyone want that? That is the question."
---
Who are Netflix addressing there? Internet gatekeepers seems a bit of a stretch...
Let's check the rhetorical triangle...
---
Pathos represents an appeal to the audience's emotions. Pathos is a communication technique used most often in rhetoric...
---
---
Ah...! If you can't win the argument with facts...
Netflix claims the Korean internet provider is trying to have their cake and eat it:
---
Why? Because by making both consumers, and content providers pay, they can get paid twice. Red Light, Green Light.  
---
The point here isn't one of morality though.
Yeah, of course they should pay their fair share. But I wouldn't have a clue how to fairly distribute the costs of internet infrastructure between the network companies and streaming services.
Where is all of this heading though? Will there ever come a point where these dominant tech players are somehow forced to pay up?
Remember Trump's pursuit of Amazon for their 'abuse' of the US Postal Service?
---
---
Amazon supported the US Postal Service Reform Act... 👇
---
---
And noted that:
---
"...the USPS is not without challenge. Due to burdensome funding mandates and declining letter mail, the Postal Service finds itself in a financially untenable situation: It is projected to lose $160 billion over the next 10 years, according to its own estimates."
---
The reform bill just passed in congress and will "provide the Postal Service (USPS) with about $50 billion in financial relief over a decade and requiring future retirees to enroll in a government health insurance plan..."
---
---
There's a couple of concessions in there that will lower health benefit and medicare burdens too, totalling around 49.6 billion in savings over the next ten years.
So, that's $100 billion covered. On the face of it though, USPS will still lose $60 billion over the next decade...  
Will there ever come a point where Western governments go for the Chinese model?
---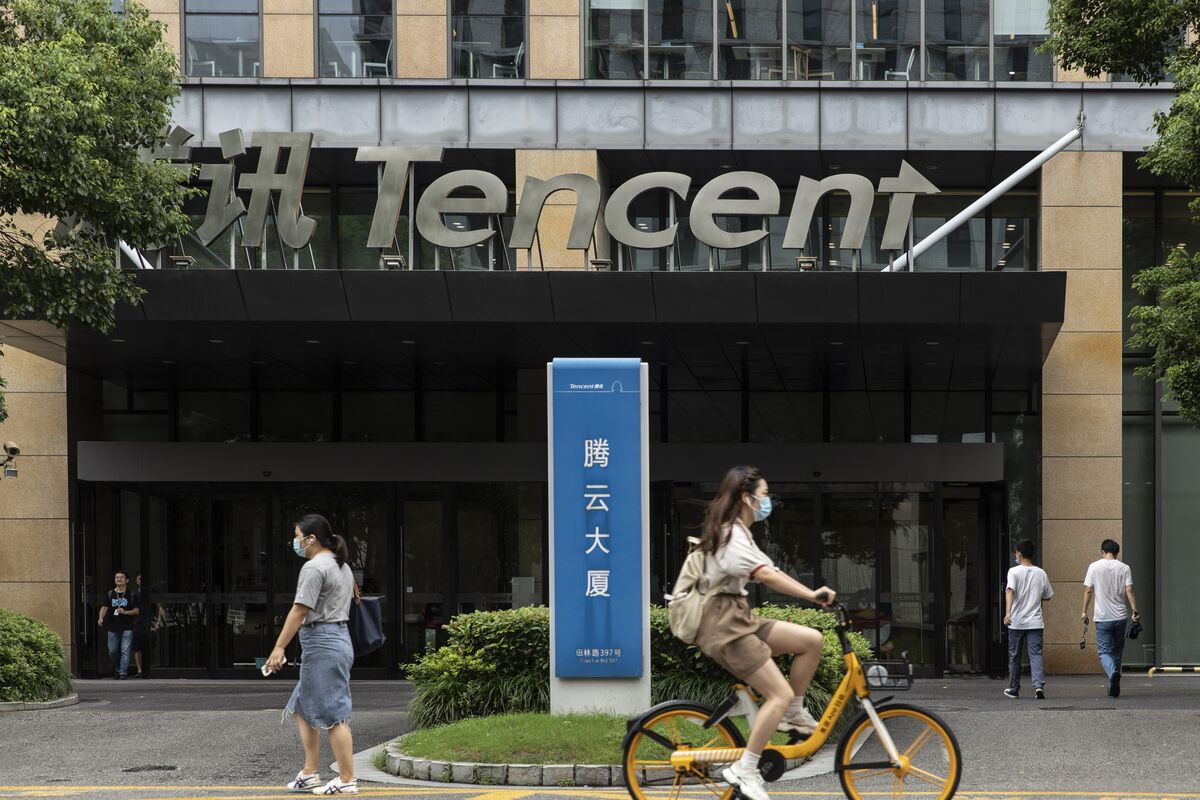 ---
---
I wouldn't hold my breath just yet. But it seems inevitable that one day the sentiment will finally flip, and these cash cows will be milked.
Tax hikes on the everyday person won't win votes...
---
Don't know what financial news stories are important and what is complete bullsh*t? Hop onto our filtered news channel.
It's completely free 👇👇👇
---
---
Subscribe to our YouTube Channel and stay up to date with all of our videos as they're posted. We'll keep expanding and adding more formats as we go!
---
---
And if you really want to get to grips with how global markets and economics work, with trade ideas to give you actionable context, then come and join us as a premium member where you're likely going to get a nice Market IQ boost. 👇
---
---
Check out our reviews on TrustPilot 👇👇👇